Inday Sara Duterte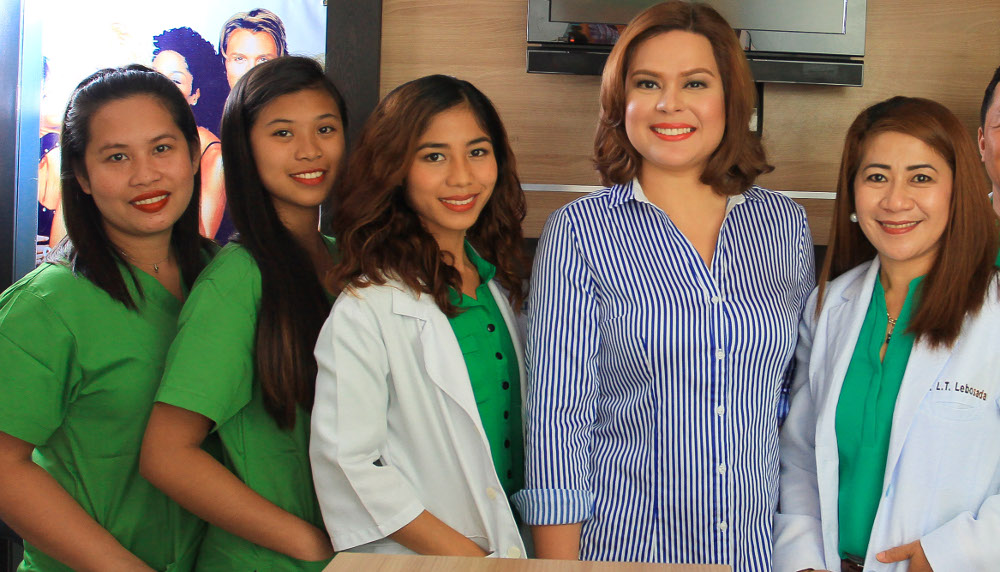 I have a great dentist in Davao, so I wanted to let you know about her too!  All Dabawenyos deserve the best that the City has to offer, that is why I wanted to tell you about Dra. Lourdes Lebosada.  When I have a need for dental work, I always go straight to Lebosada Dental Clinic, at Aldevinco!  They always take great care of my teeth, so there is no reason not to go see Dra. Lourdes!
The great thing about getting my dental work done at Lebosada Dental Clinic is that I am treated by a friendly and a professional staff of dentists and hygienists who make sure that my teeth are the best, like they should be!
I want to thank Dra. Lourdes for the great work that she has done on my teeth over the years.  I will always be back any time that I need dental care!  Thank you, Lourdes!
Inday Sara Duterte
Former Mayor of Davao City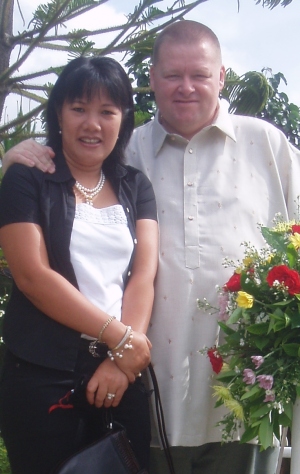 Bob "MindanaoBob" Martin
Hi, Bob & Feyma Martin here. You know us from our many popular websites on the Internet. We own sites like:
Mindanao.com
LiveInThePhilippines.com
WowPhilippines.com
and many others!
We have been using the dental services of Dr. Lourdes Lebosada for years now, and we have always been very happy with the work that we have received! Dr. Lourdes takes care of our entire extended family here in Davao, and we have always found her work to be excellent and her prices to be great too!
In addition to family, we have had many friends from all over the world come here to use Dr. Lourdes as well!
We recommend Dr. Lourdes highly! When you see her, tell her that we sent you!
Mindanao Bob recommends Dr. Lebosada… Why not visit the office in person and let me take care of all of your dental needs?